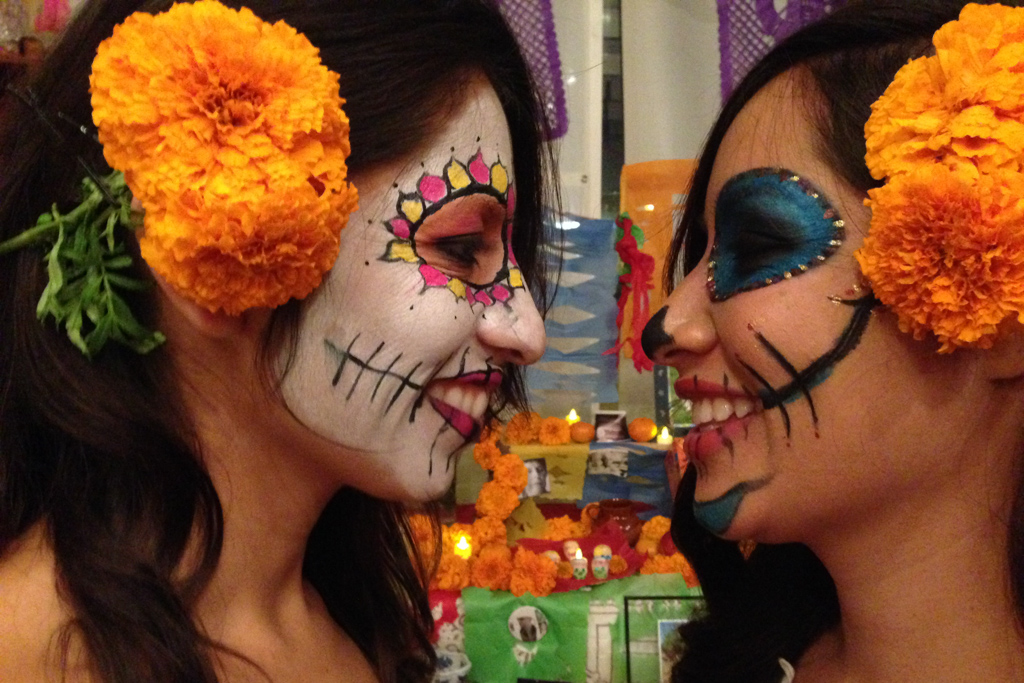 Special
event
or
portrait
photography 
PACKAGES
START
AT
ONLY
$350.00
Hi-resolution and custom portraits or group photos including cosplay, steampunk, Goth, or any other custom images capturing an event for personal or commercial marketing campaigns.
Custom event or portrait photography used for ad or marketing campaigns or simply capturing special event images. Schedule a photoshoot with me and get the shot you are looking for.  
Starting Price: $350.00 (Price varies on location and equipment required for the shoot) On-site photoshoot: Includes one hour of shoot time with 30 minutes of travel time.  This also includes two hours of photo retouching service.
Delivery: Digital within 1 day after the shoot (Same day service may be available for an additional fee depending on the shoot).
Note: Additional hour(s) for the shoot, retouching, or travel can be scheduled at $ 250.00 per hour. 
Please contact me to discuss your photography requirements or ideas.